ITALIAN Furniture MANUFACTURERS
Learn about our Fine Italian & European Furniture Craftsmen


Milano Italian Furniture is the top provider of Luxury European Furniture in the world. We only work with top manufacturers in Italy and the rest of Europe. If we bring you fine pieces from these manufacturers you can be confident that you are getting only the highest quality of craftsmanship. Italian furniture is functional, yes, but it is also art, history, and investment. The craftsmen we work with have been perfecting their workmanship for decades. We have forged long-lasting relationships with them and leverage our three generations of experience in the European Furniture Market to bring you great value.
With an experience of over 30 years in design furnishing, Adriatica stands out for the attention and refinement in each phase of the realization. A 100% Made in Italy production, that combines artisan mastery and advanced industrial technology.

Arredoclassic was established in the furniture district of Pesaro, Marche, in 1998. Since its inception, the company has shown a commitment to exports by supporting and investing in the attendance of the major industry trade shows in Milan, Paris, the United States, Dubai, and Singapore. Arredoclassic has established its creative and daring nature by entering foreign markets and elevating all the ideals that define Made in Italy. The collections, Arredoclassic goods, and business philosophy all exhibit these qualities.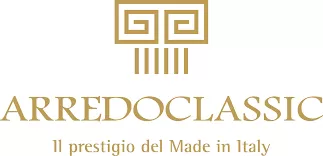 Our company works with specialized masters of carving. Precious furnishings are characterized by a refined Italian taste. The keepers of the tradition of the finest woodworking practice for over two centuries. From day and night areas to doors and boiserie, each piece is realized with absolute quality.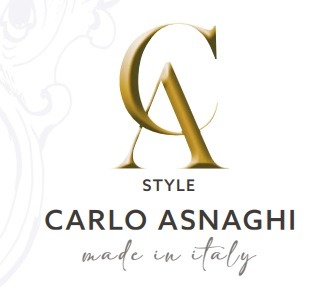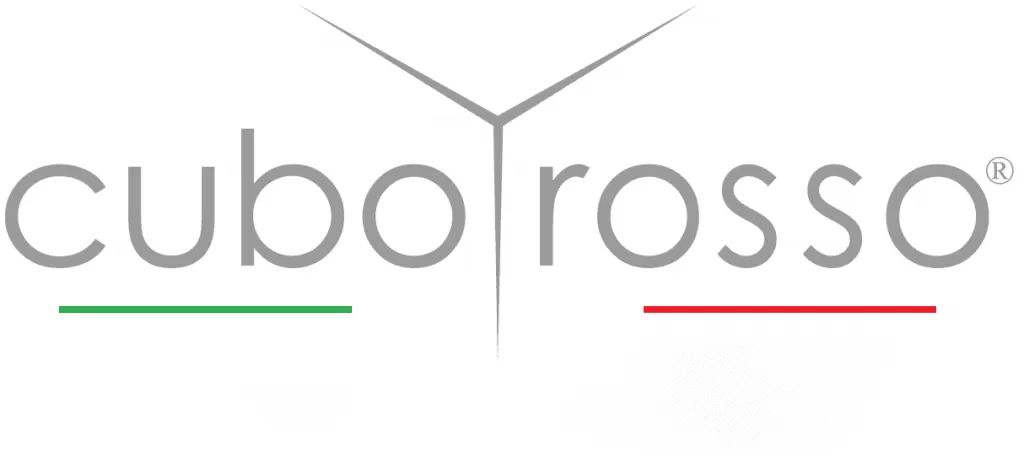 Cubo Rosso, an Italian manufacturer that specializes in the design, creation, and sale of high-quality upholstered furniture, was founded out of a tremendous enthusiasm for design. There artisans create sofas, convertible sofas, armchairs, beds, and accessories solely in Italy and export them all over the world while utilizing cutting-edge technology, premium materials, and carefully chosen covers. A blend of craftsmanship and design, the extensive range of items is distinguished by an eclectic and dynamic style that is distinctive and easy to recognize.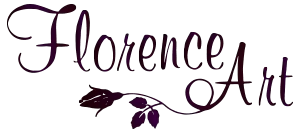 Florence Art was established in 1950 as a result of the traditions of its manual skills, its Tuscan mastery, its love of beauty in art, its passion for classicism and for everything that has made its own land (Florence and its surroundings) great. It started off as a carving company. It was produced in abundance. Nevertheless, it persisted in seeking out fresh ideas for products and designs while also producing totally hand-carved examples. It would prepare its products for decorating and perform pantographing. Today, the "Florentine style" is used to produce the complete production. Each object made is the brainchild of its own designers. Our works are distinctive.
Guerra Vanni chose to start his own business in 1960 in San Pietro di Morubio (VR), in the center of the Venetian plain, and focused it right away on the market for luxury furniture. Any year, the family's enthusiasm, determination, and labor of love have resulted in the consolidation of a cutting-edge, dynamic business that can evolve with the times and capitalize on every opportunity. In reality, Guerra Vanni is now a household name in Italy and throughout the world because of its classic collection, which is associated with tradition and grandeur, as well as its modern, youthful, fresh, and everyday collection.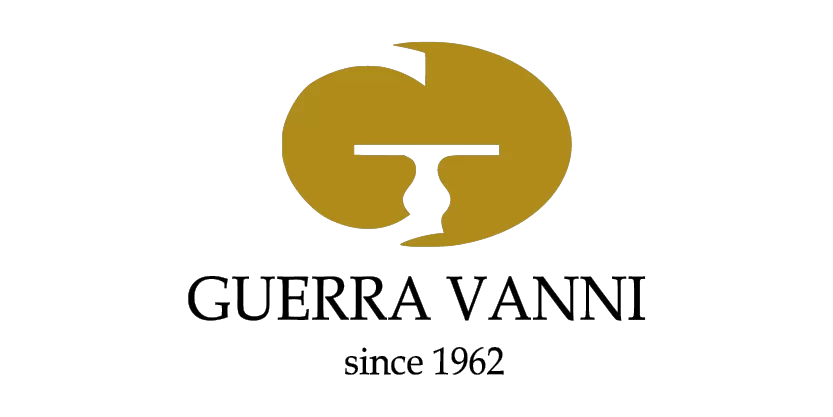 Keoma was started in 1984 with the purpose to make high quality sofas. Keoma offers its time-honoured experience in craft production as well as constant research and innovation: in short, Quality.
Our products are made using natural recyclable materials and are the products of thorough environmentally-friendly design. All fabric sofas are finished with fray-proof hemming. Our leathers come from prime choice hides and our leathers require little maintenance.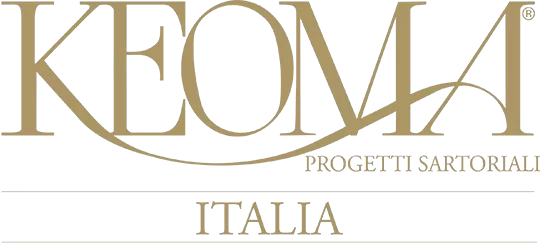 Our company's history began in 1966 when Italo Vagnini produced his first pieces in classic design at his Pesaro studio. His skill and hard labor soon produced the models renowned for their unique grace in both craftsmanship and form. The workshop quickly developed a wide range of furniture lines that quickly gained recognition and demand on markets throughout the world. The son of Italo Vagnini, Giacomo Vagnini shares his father's passion for high quality, creativity, and skills. He was raised professionally alongside his father and currently serves as the executive director of a sizable manufacturing firm in the center of Pesaro, one of the most significant in Italy for the MADE IN ITALY furniture.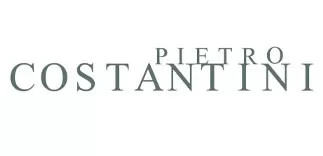 Pietro Costantini was started in the eighties, the company began industrial production of living room furniture, chairs and tables, subsequently expanding into the international market with sofas, armchairs, bookcases and storage furniture. The market response was one of great interest, recognising and appreciating the creative design, precise detailing and excellent quality materials used by this company, a true icon of high-end Made in Italy quality. The market response was one of great interest, recognising and appreciating the creative design, precise detailing and excellent quality materials used by this company, a true icon of high-end Made in Italy quality.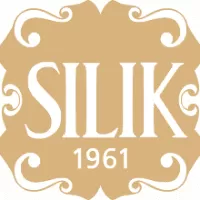 Operating in the field of classic furniture since 1961, Silik propose superior collections of period furniture. It draws from the splendours of times gone by bringing them back to life in modern interior classic projects for atmosphere of unrivaled glamour, thanks to the skillful ability of the most expert craftsmen. Extraordinary design taken from ancient palaces, is repurposed to furnish the most elegant dwellings exposing the philosophy of the love of beauty a concept unlimited in time and capable of transcending the boundaries of different cultures centuries and lifestyles.
Furniture manufacturer since 1994. Our business has the "100% Made in Italy Certification," which gives customers the assurance that the products they buy are high-quality and have an Italian origin.
The certification is issued by the "Istituto Tutela Produttori Italiani". The management of the certification process with the producers is handled by Promindustria SPA.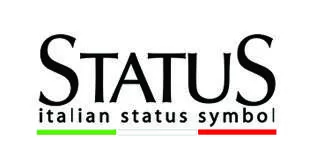 The Piermaria family's love of fine craftsmanship served as the foundation for our design's history. Since its founding by the family head in 1984, the chair upholstery business has quickly expanded in response to the preferences and needs of clients who adore custom-made goods. The first indoor chairs and wooden furniture models were created in this way, and as the 1990s and the 1920s rolled around, the catalog was expanded in an effort to meet the demands of customers looking for high-end wooden furniture. This furniture's production was carried out entirely by artisans and designers, ensuring the creation of one-of-a-kind pieces through finishing and customization.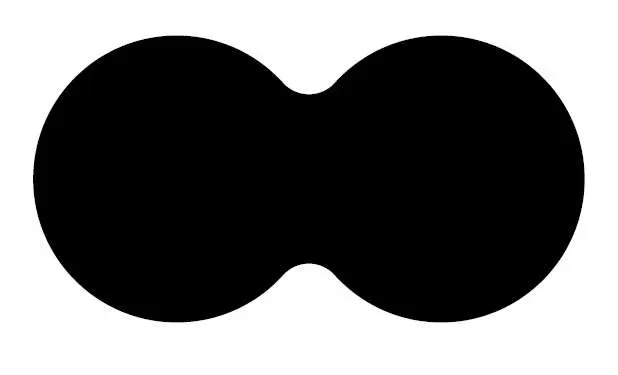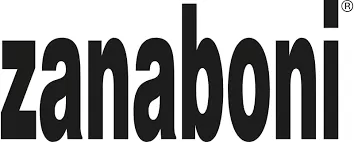 ZANABONI was founded in 1967 in Meda as a business specializing in the reproduction of traditional and modern furniture with a finely tuned neoclassical aesthetic. The company, which was founded out of a desire to produce fine furniture, is distinguished by its distinctive and exclusive style, which combines the best of its artisanal production—which is influenced by Italian craftsmanship—with cutting-edge production techniques and outstanding, globally renowned designers.