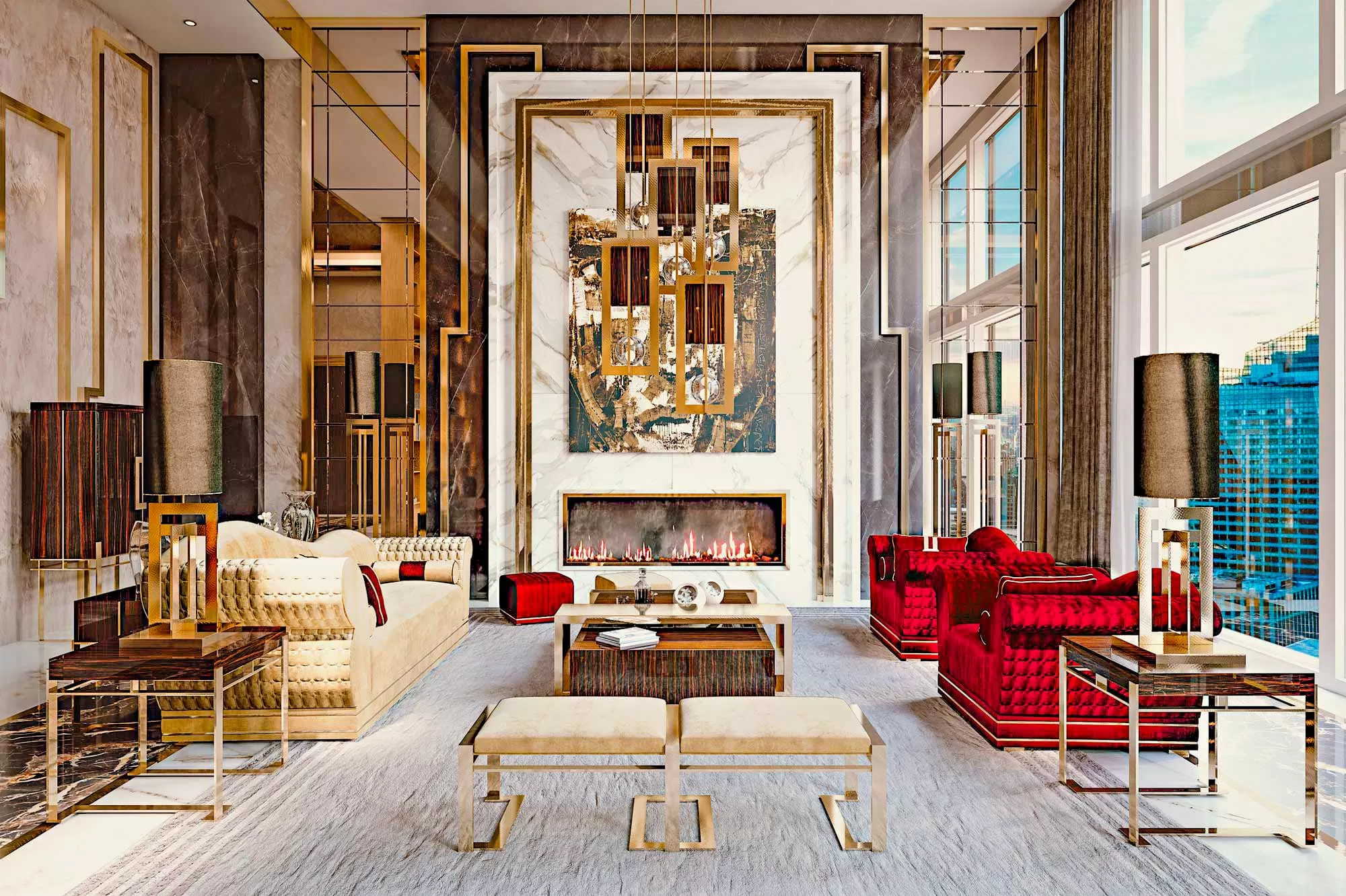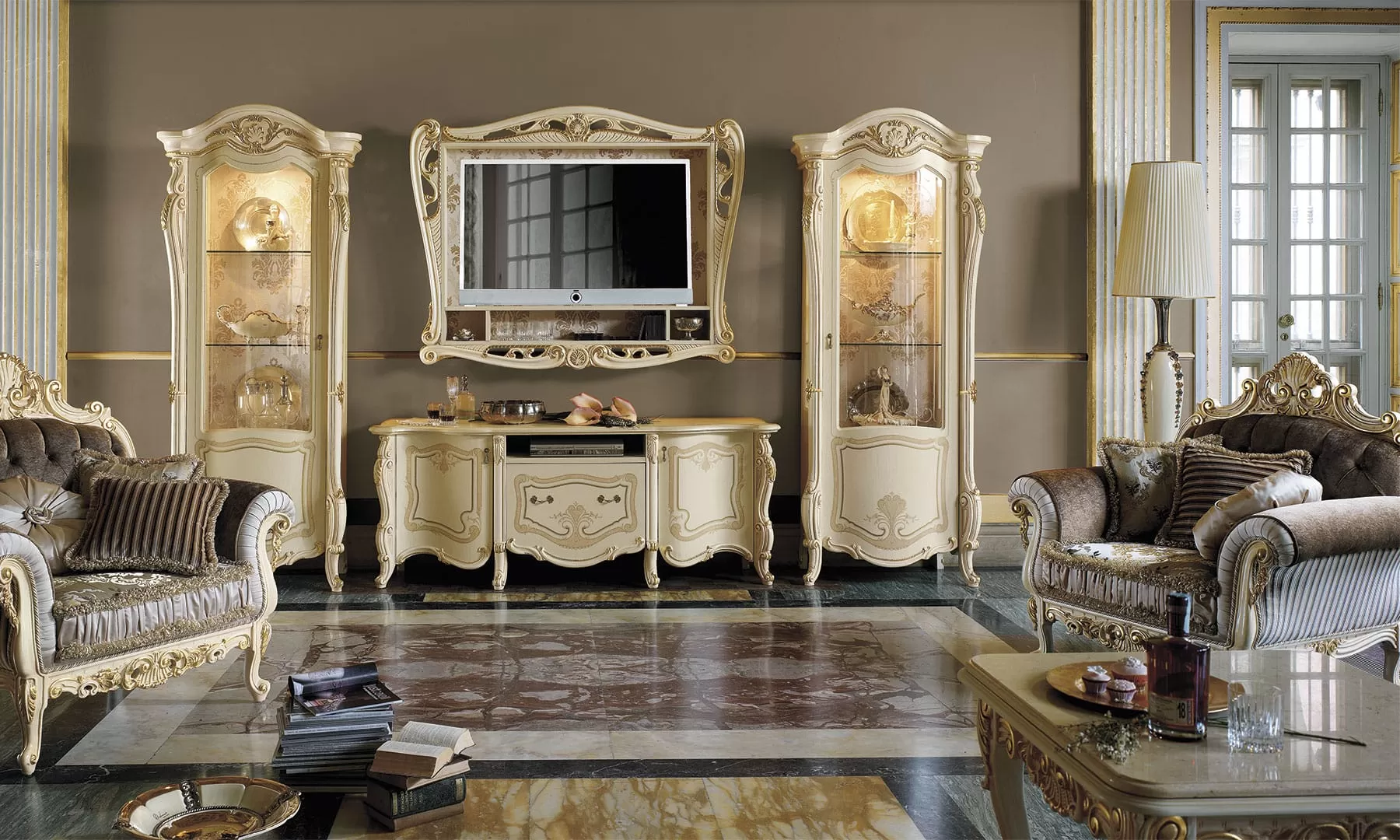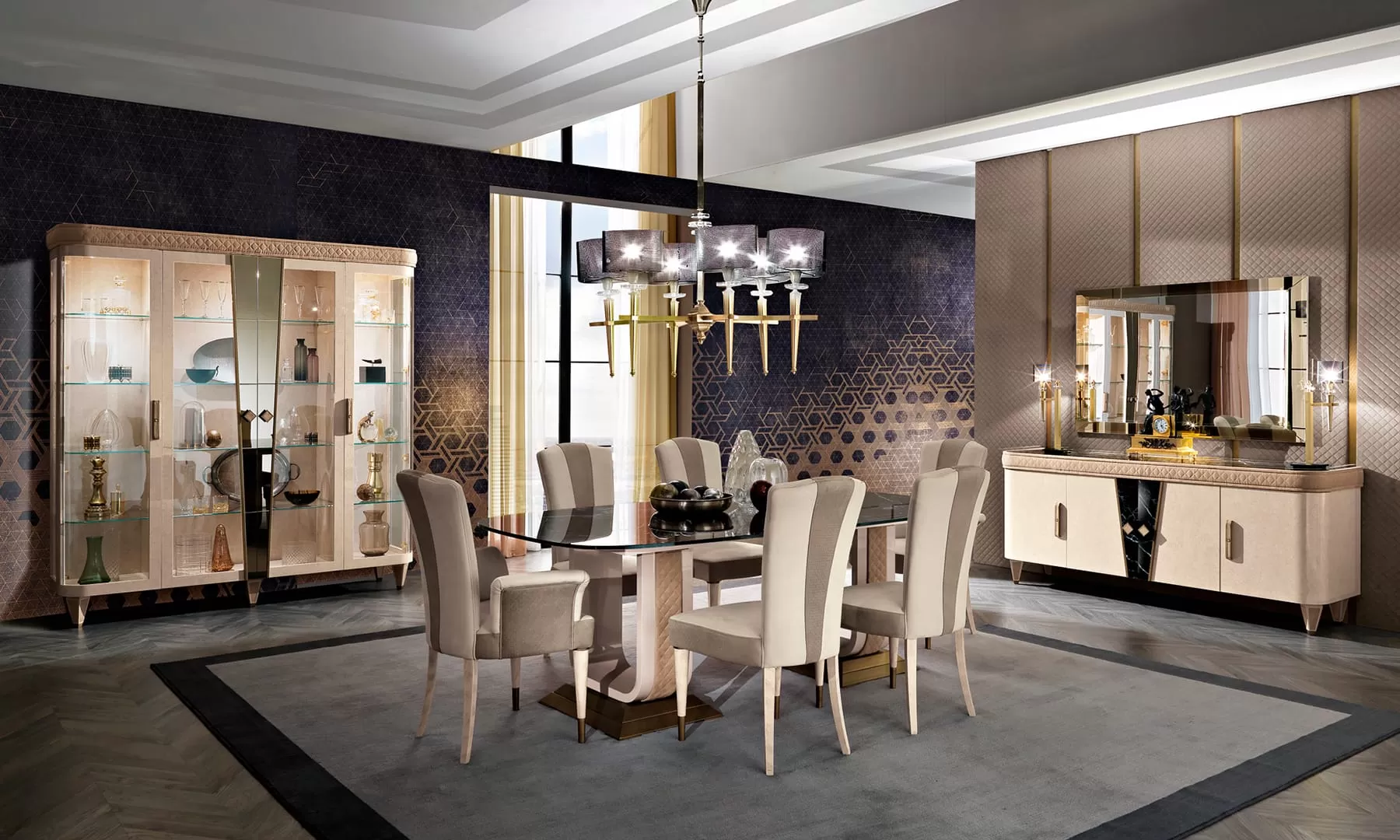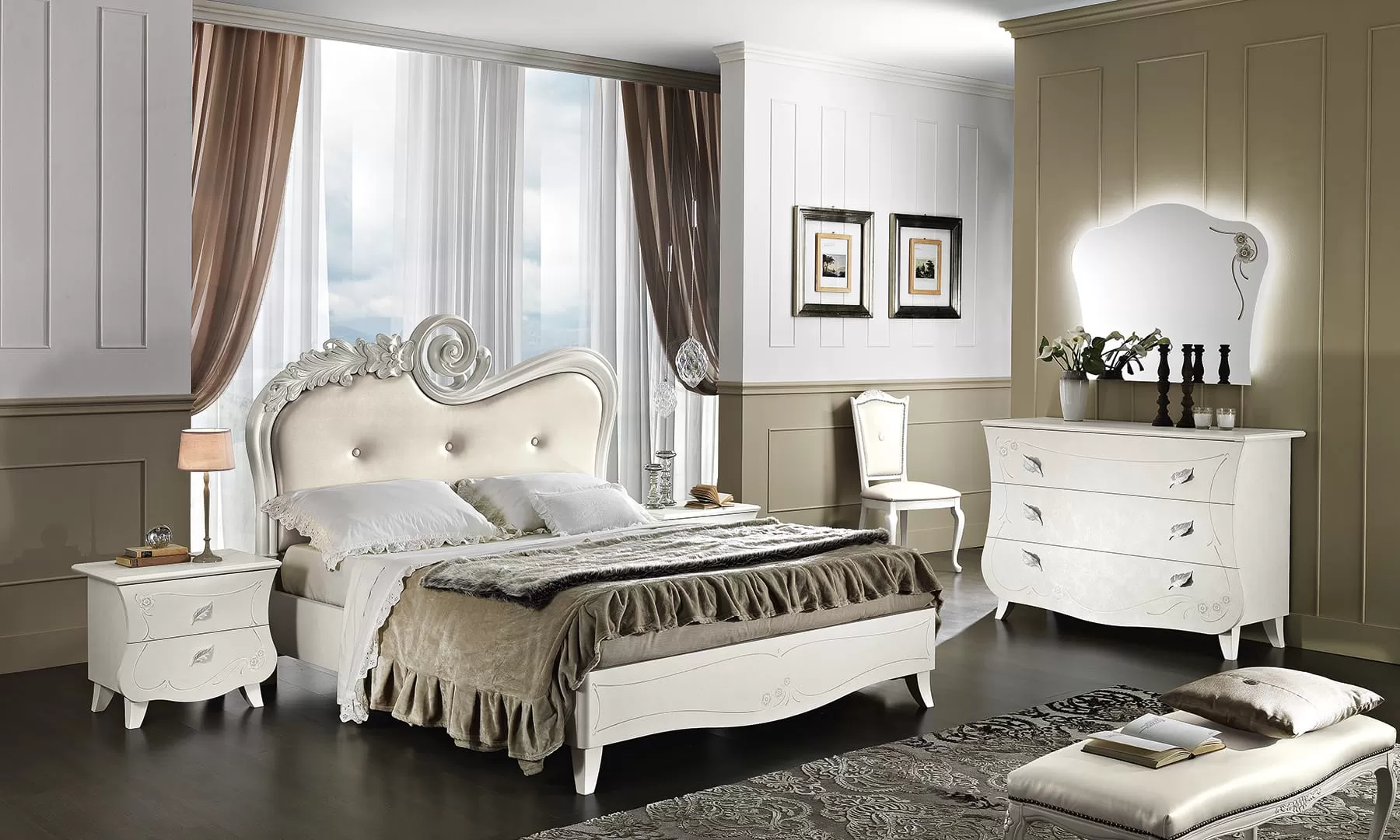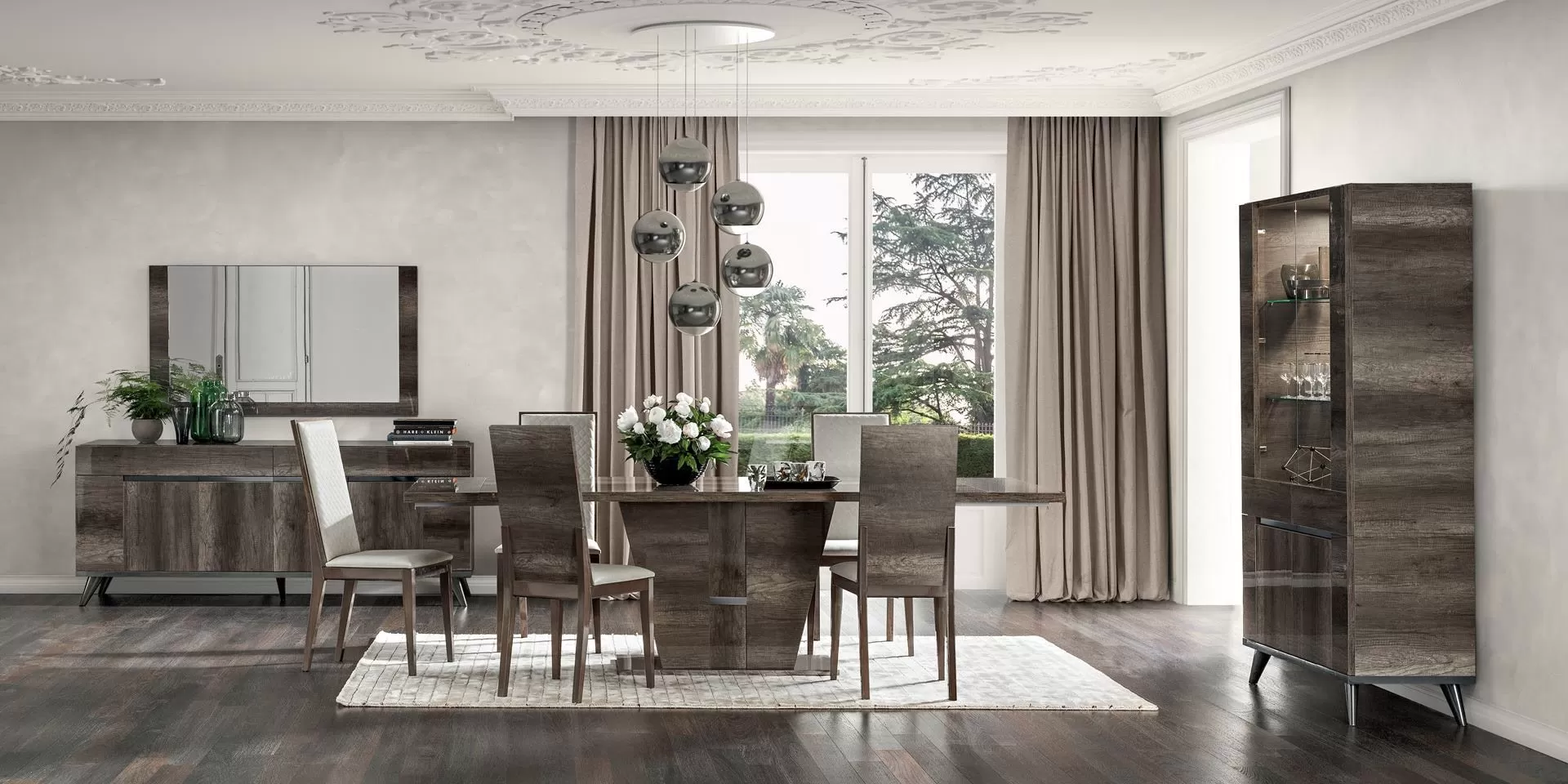 Slide Background
LUXURY EUROPEAN FURNITURE
CLASSIC | MODERN
Slide Background
CLASSIC EUROPEAN FURNITURE
Slide Background
MODERN EUROPEAN FURNITURE
Slide Background
CLASSIC EUROPEAN FURNITURE
Slide Background
MODERN EUROPEAN FURNITURE
Enormous Two Story Showroom
1000s of Items Available Online
Our mission here at Milano Italian Furniture is to partner with you in elevating the interior spaces of your home; dining room, living room, bedroom & shared spaces. We only work with the best craftsmen and quality and we only import the premier luxury furniture from Italy & the rest of Europe. It brings us joy to bring the art of Italian furniture into your home.
We are constantly evolving our online experience to better serve our customers. Please select the "Learn More" link to better understand pricing and customization options.
Modern Italian & European Furniture
straight lines | simple colors | patternless material
Classic Italian & European Furniture
intricate carvings | hand painted | neutral tones
The Unmatched Beauty of Italian Furniture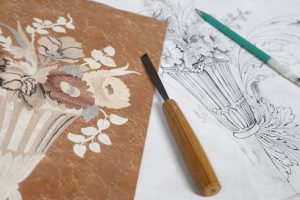 Hand Painted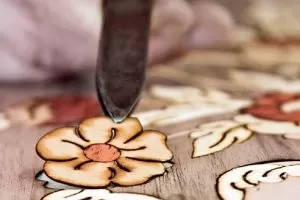 Hand Carved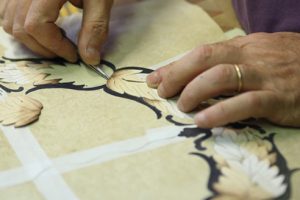 Custom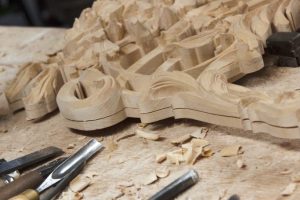 Piece of Art
Photography from Carlo Asnaghi
We have the largest showroom of Italian furniture in California because we want to be able to walk through and show you different styles, different manufacturers, different textures & options. If we do not have exactly what you're looking for in our showroom, that's okay. With three generations in this industry, we have decades of experience working with the top Italian Furniture Manufacturers in the world. We are ready to answer any questions and help guide you to an elevated interior aura.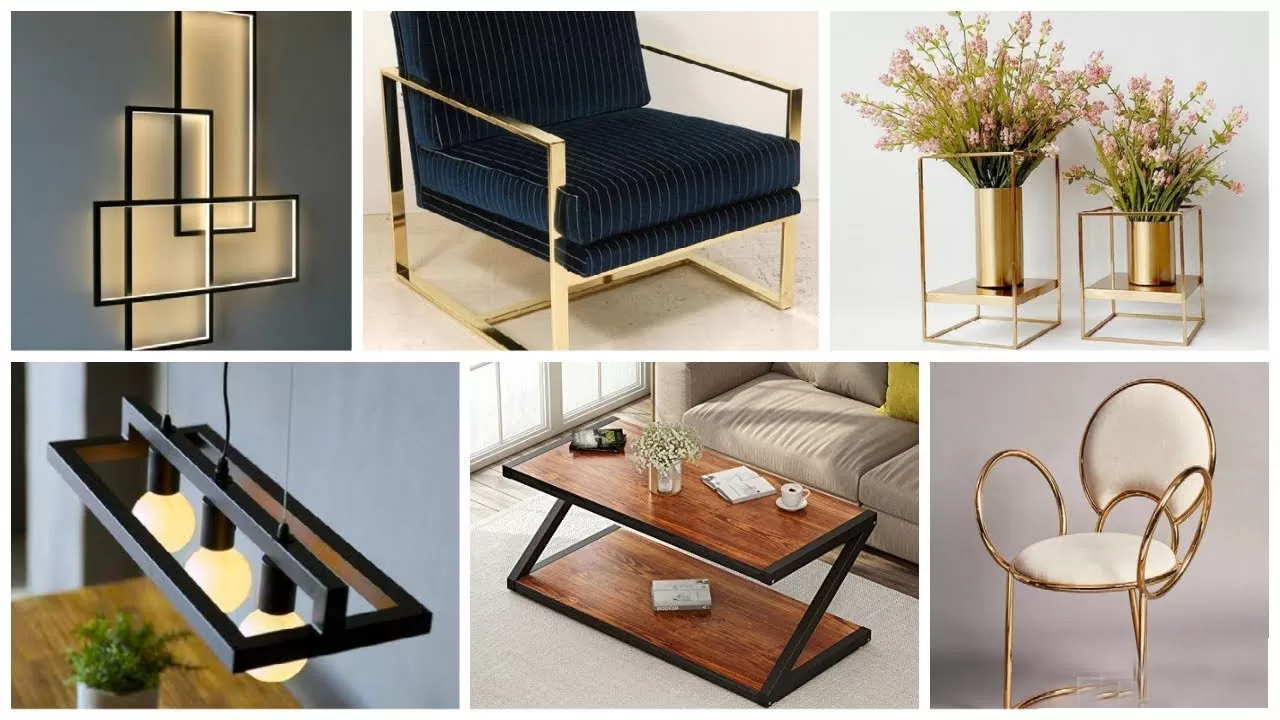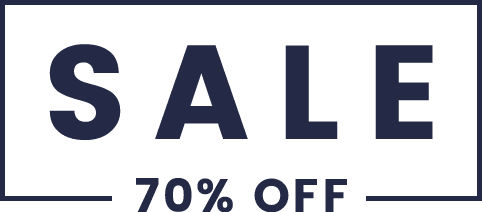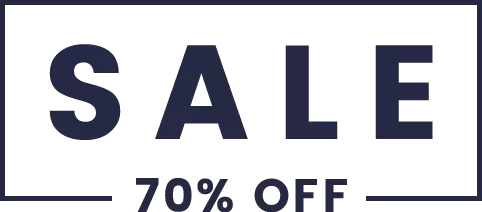 Milano Luxury & Italian Modern Furniture provide you with an exceptional selection of Italian furniture and gives your home a luxury style that emphasizes details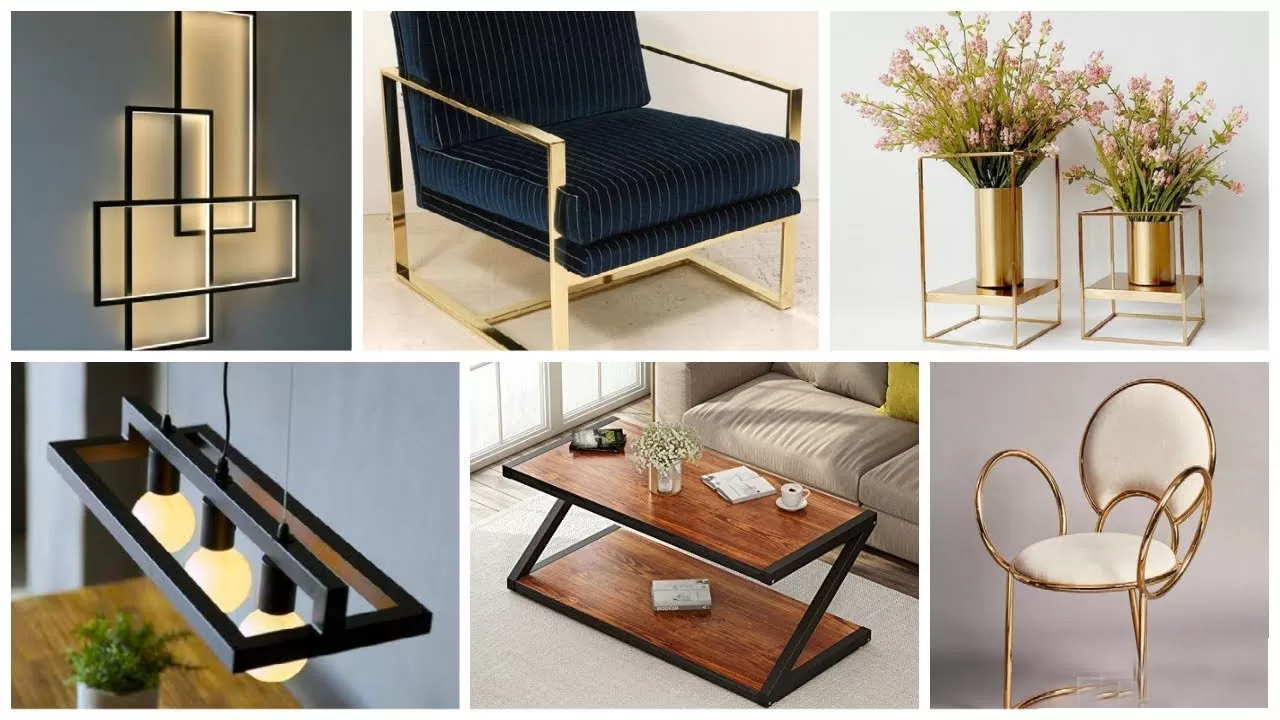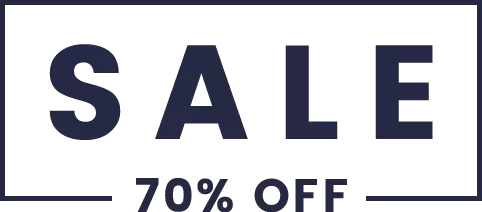 Milano Luxury & Italian Modern Furniture provide you with an exceptional selection of Italian furniture and gives your home a luxury style that emphasizes details