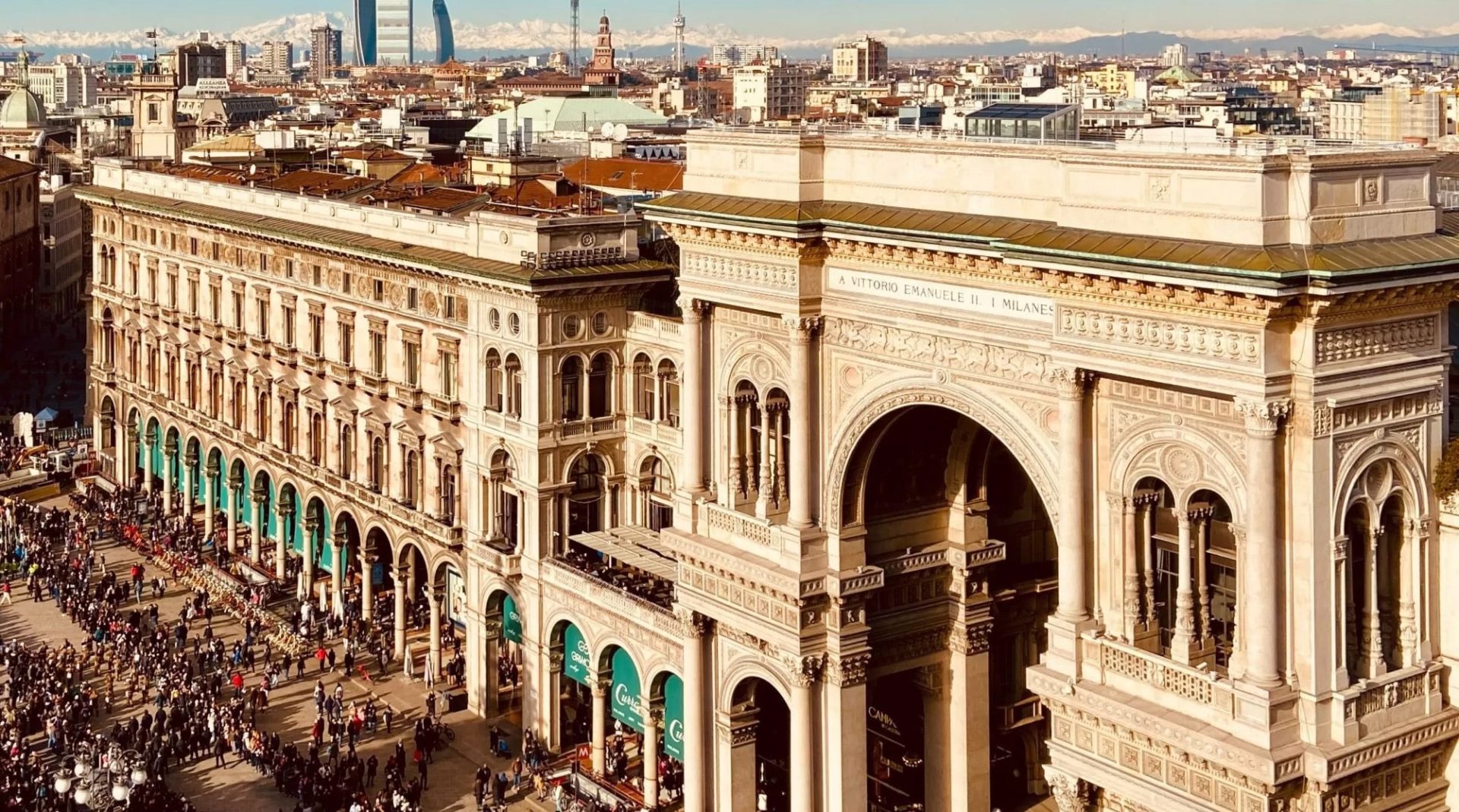 Italian furniture has a rich history that spans centuries. The ancient Romans were skilled craftsmen and architects, and their influence can be seen in the elegant and ornate furniture that was produced during this time.
During the Renaissance, Italian furniture reached new heights of sophistication and elegance. The wealthy merchant class of the Renaissance period began to commission furniture from the finest craftsmen of the day, who used the latest techniques and materials to create pieces that were both beautiful and functional. This was the time when many of the famous Italian furniture styles such as the Baroque, Renaissance, and Rococo were developed.
In the 18th century, the Industrial Revolution brought new technologies and mass production to Italy. This led to a new era of Italian furniture design, characterized by the use of new materials such as metal and glass and the introduction of new furniture styles such as Art Nouveau and Art Deco.
In the 20th century, Italian furniture design continued to evolve, with the emergence of new styles such as Futurism, Rationalism, and the Memphis Group. Many Italian furniture designers of this era became famous for their innovative designs and use of new materials.
Today, Italian furniture is still renowned for its elegance, craftsmanship, and durability. Italian furniture manufacturers continue to produce high-quality pieces that are sought after by consumers around the world.
---
In summary, Italian furniture has a long history that spans centuries, dating back to the Roman Empire. Over time, Italian furniture has evolved and been influenced by various styles and techniques, from the ornate and elegant designs of the Renaissance to the modern and innovative designs of the 20th century. Today, Italian furniture is still renowned for its elegance, craftsmanship, and durability, making it a valuable addition to any home.